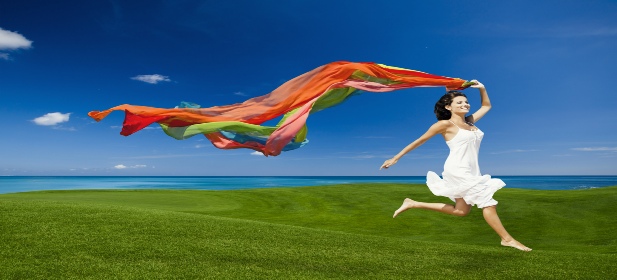 Copyright @ JE2 Consultancy Services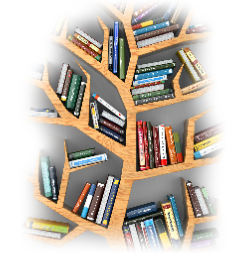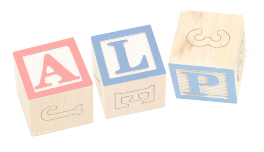 Scholastic Book Clubs was established with the aim to create a better reading and learning environment for children in schools across the country.


The exclusive Scholastic School Based Book Club originated from United States with more than 60 years of history and over 80% of all elementary school teachers in the United States participate in this reading program.


With phenomenal success in the United States, Scholastic Book Club has since been expanded to other parts of the world including Australia, India, Indonesia, Malaysia & Singapore.


With Scholastic Book Clubs, teachers facilitate students' book purchases by distributing book flyers, collecting and submitting orders, distributing the books when they arrive, and then earning free books and resources for their classrooms and schools.


Book Clubs fulfills Scholastic's mission to get children excited about books and reading by:


Encouraging reading for pleasure through expertly-selected titles by a panel of highly qualified early childhood experts and professional educators.


Making it easy for them to get their hands on the age-appropriate books at discounted prices.


Bridging the home-school connection through partnerships with teachers, parents, and the community to benefit classrooms and, ultimately, students.





Three dedicated Scholastic Book Clubs that feature books differentiated by school level . Each Clib offers a wide variety of books - around 90 book titles in each club. Click the above to find out more about the clubs.