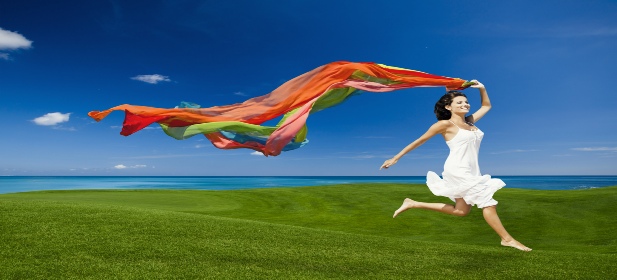 Copyright @ JE2 Consultancy Services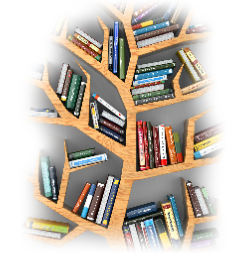 Scholastic Inc - The World's largest publisher and distributor of English Literature for children and a leading provider of English Language instructional programs.


JE2, has been an appointed marketing representative of Scholastic education products since 2002 and we are currently providing learning materials, books and educational advice to more than 400 pre-schools, national primary schools, national secondary schools, international schools and other education centres. We are also the pioneer to roll out Scholastic Book Club reading program which has closed to 900 members island wide in Singapore since its establishment 10 years ago.