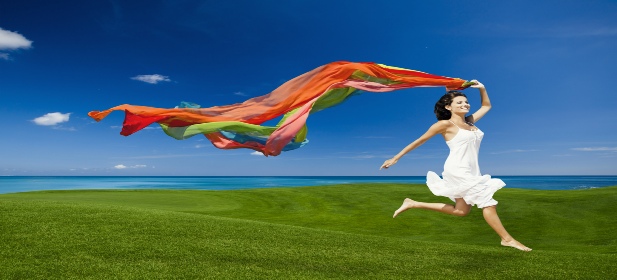 Copyright @ JE2 Consultancy Services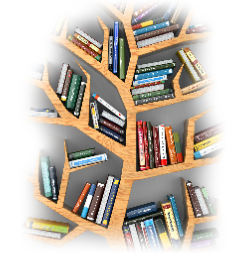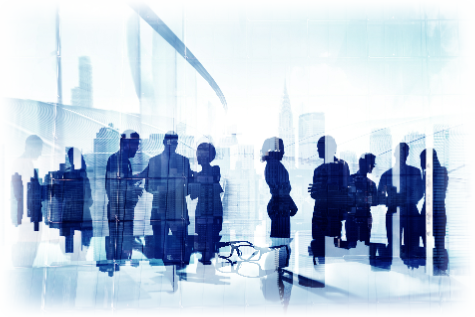 JEJE Consultancy Services is a company founded by experienced marketing professionals and education & fitness enthusiasts more than 10 years ago.


Our Mission for Education

Read is food for the mind and soul. It is extremely important during the formative years of a child's development. We aim to spread the joy of reading to more children, helping them to increase their knowledge and shape their personality.


Our Mission for Business - Corporate Fitness Program


Corporate wellness programs are designed to nurture wellness in workers, regardless of the work environment. We want to work with our corporate clients to have employee wellness programs in place that can boost their morale, improve health and fitness which will eventually lead to increase productivity in the workplace.