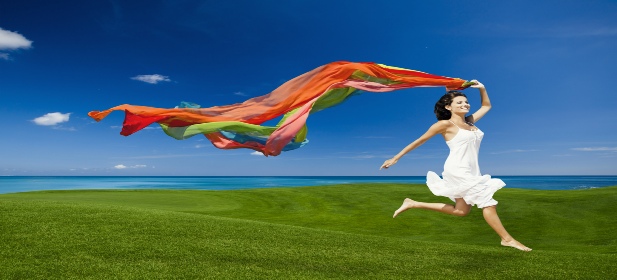 Copyright @ JE2 Consultancy Services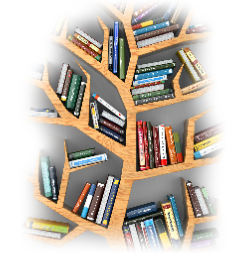 Delve into the world of reading with a variety of Book Club flyers—there's one that's just right for every age and reading level. Books are carefully selected by Scholastic's editors to help develop reading skills and foster a lifelong love of reading.

Easy access to the best English books around the world.


The value of reading at affordable prices (35-75% savings compared to standard retail prices).


Convenient way to purchase books. Your school order will be collected and books will be delivered to your school at no charge. Books will also be packed according to individual student's purchase sorted by respective classes.

Every book purchased earns Bonus Points for the classroom, which teachers can use for FREE Books, teacher resources and other educational products.


Classroom teacher also receive gift from the book club for order above S$100 per class. And the gift will change every quarter.


Kids Love seeing the box! Passing out the flyers builds anticipation in the classroom and gets kids interested in new books. When the book box arrives, students love seeing what their friends have ordered and share the excitement by discussing their favorite books.


All purchases are returnable for replacement or full refund within 14 days upon the date of delivery. Join as a member of the Scholastic Book Clubs by completing the membership form and fax over to

6286 8912

Distribute the supplied catalogs to the students. The parent or caregiver will fill the order sheet and send it to the classroom teacher including the payment.

The appointed representative of the Scholastic Club will come and collect the total school order upon receving a call from the school coordinator.

The orders will be processed and delivered within 2-3 weeks upon the collection of the total school order


Download Membership Form