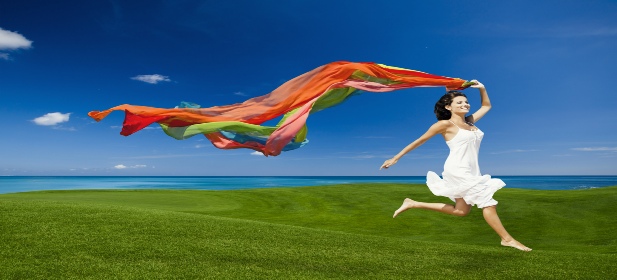 Copyright @ JE2 Consultancy Services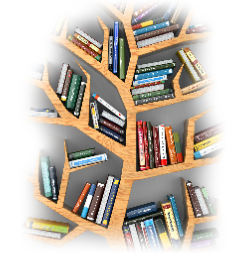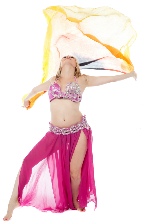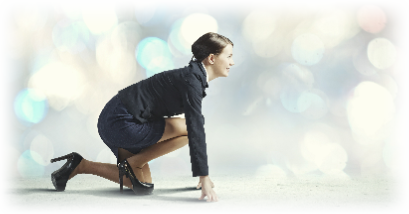 Reading is the Basis of All Learning - We are proud to be the appointed representative for two global leading education providers, Scholastic Inc & Cengage Asia Pte Ltd. We are also the pioneer to roll out Scholastic Book Club reading program which has closed to 900 members island wide in Singapore since its establishment 10 years ago. We inspire to help to increase the literacy of every child. Children who love reading at a young age will acquire knowledge for a lifetime!




Corporate Belly Dance Fitness Program - Workplace Wellness Programs are linked to greater productivity & better staff morale. We want to be the external arm to promote health & wellness in an organization. Our primary focus is to engage employees in our proposed wellness program the fun & effective way. Belly Dance Fitness Program also promotes cross functional interaction as well as the possibility to integrate into company and work-life activities or events such as performance by employees at their Annual Dinner & Dance or Family Day.
Prepare Your Kids Early For Challenges - Reading is the key
Belly dance is a non-impact, weight-bearing exercise and is thus suitable for all ages. It is a good exercise for the prevention of osteoporosis in older people. Many of the moves involve isolations, which improves flexibility of the torso. Belly dance moves are beneficial to the spine, as the full-body undulation moves lengthens (decompress) and strengthens the entire column of spinal and abdominal muscles in a gentle way.